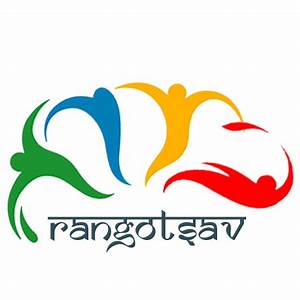 Colours! Colours! Colours!

So many colours! So different colours! So

beautiful colours! Colours truly bring joy and happiness into our lives.

Life without colours would be so boring and dull. Colours fill our life with vibrance and excitement. There is a colour for every emotion in

our lives. Red for love, white for peace, blue for gloom, green for jealousy and greed, purple for wealth, yellow for energy, black for evil,

pink for kindness, brown for strength and orange for enthusiasm.
To familiarize all the children with these wonderful colours, we had

organized a

colours' week. All the children along with the teachers came dressed up in the colour that was being celebrated. The

children also brought along with them an object of the same colour. The children not only learnt differentiate different colour. Every

student was asked to speak about their object which boosted their confidene and enhanced their commmication skills. The children

enjoyed the colours' week thoroughly

.